About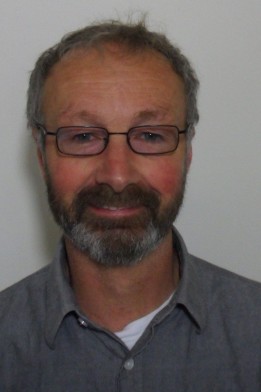 Philip Blakely
Philip Blakely has a Bachelor of Landscape Architecture (Dist.) and is a Registered member of the New Zealand Institute of landscape Architects (NZILA). He has had over 25 years experience in landscape design, planning and management in the lower South Island and previous experience in Australia.
Philip is the key designer and has worked extensively on high public use developments, integrating public use, recreation and tourist related activities into sensitive sites and landscapes. Key strengths include assessment, site planning and design and finding workable and appropriate solutions to design projects, which respond to function and environs.
Other key strengths are establishing sound working relationships with other team members including architects, engineers, planners and project managers.