Rose Douglas Park
Landscape Design
Landscape Planning
Project Management
Landscape Management
Presentation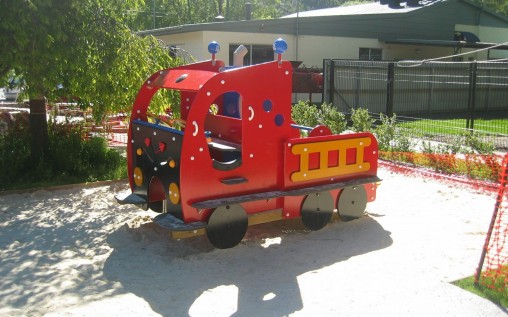 Rose Douglas Park
This small but much loved public park in the historic zone needed careful but sensitive treatment to respect heritage values.
The job involved consultation with community groups and the adjoining Fire Brigade and pre-school.
The concept plan prepared included upgrading of the playground and addressing specific design issues such as road safety, carparking and safe pedestrian access.
The project entailed full detail and contract documentation as well as project oversight.