Chard Farm
Landscape Design
Landscape Planning
Project Management
Landscape Management
Presentation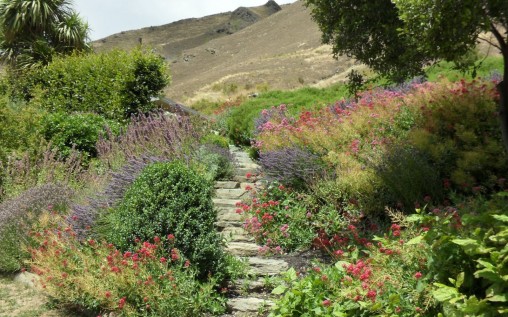 Chard Farm
Chard Farm Vineyard is renowned for its excellent Pinot Noirs.
Sitting on terraces in a spectacular location high above the Kawarau River, Chard Farm is a long-standing and valued client who we have worked with over a number of years on many aspects of site planning and design.
A focus has been on developing a simple planting style to complement the superb setting.