Services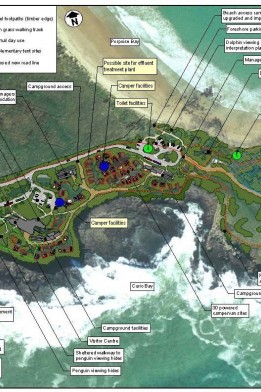 Project Management
It is often said that a project managed principally by the Landscape Architect achieves a more holistic & inclusive result than if it is run by one of the other key professions. Our experience in project management means that we can deliver a "Landscape led outcome" , which usually delivers the best results for a project and site. Our project management services commonly include:
Project & Contract Management
Feasibility and Business Plan Preparation for resource / tourism based developments
Project management and coodination taken through the consenting process, and through to design and implementation stage.
Coordinating DOC concession applications for the use of the Conservation estate.